Bobby Morrill
September 6 @ 6:00 pm

-

9:00 pm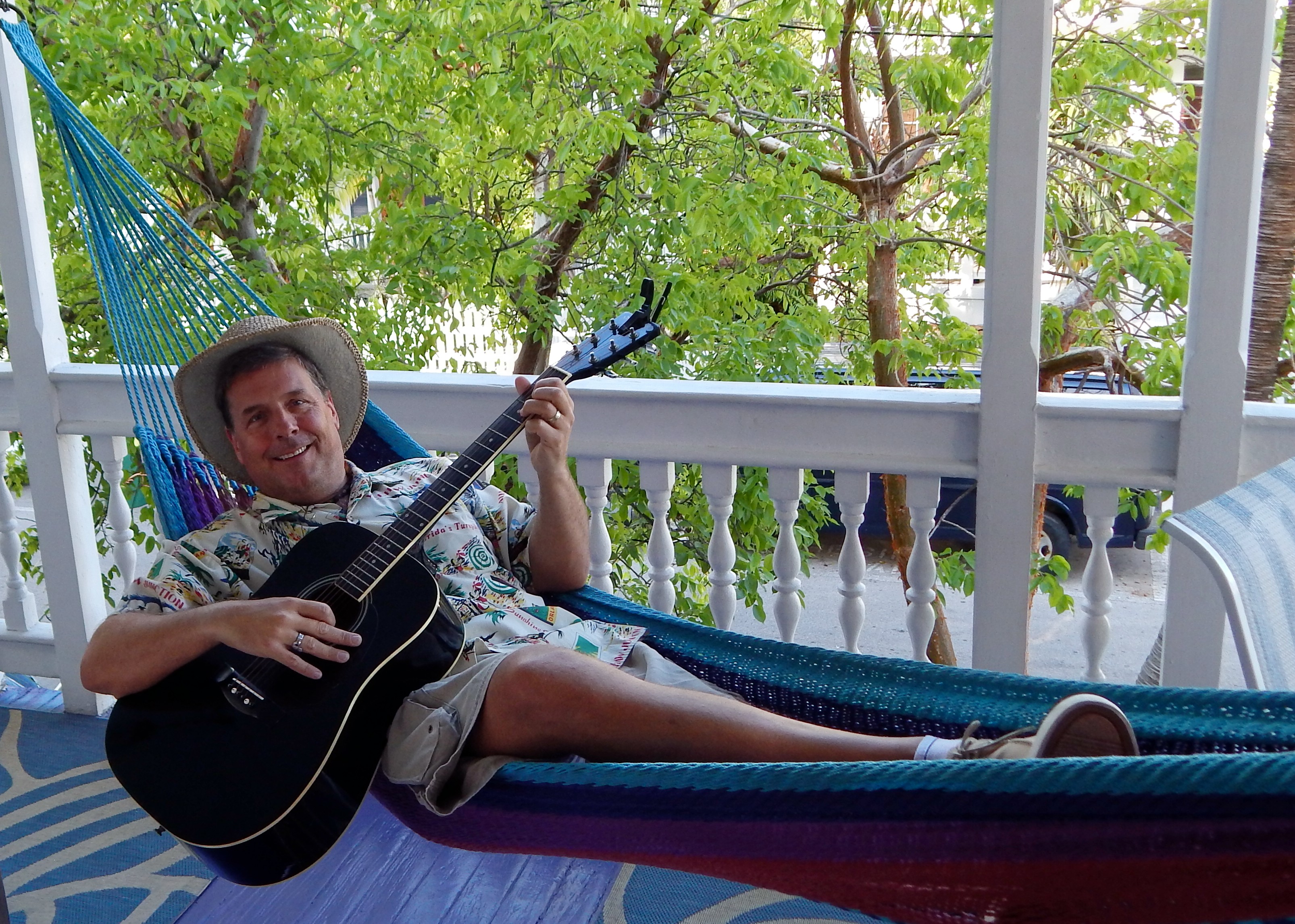 Bobby Morrill may be considered a musical mercenary, but in the course of a four-hour show, he can take his audience from shamrocks to palm trees.
Morrill, a cross between Jimmy Buffett, John Denver, and Paddy Reilly musically, is a "I play what I like" kind of guy. His approach to performing is no nonsense, but also no-holds barred.
Self-taught on the guitar since he was a teen-ager, Morrill began playing bass and then acoustic guitar in high school and hit the coffee house scene as a college student in Virginia. The musical life was an ironic development for the Stratford, Connecticut-born performer, who rejected guitar lessons offered by his parents at the age of 10. Looking back, "I hated it," Morrill says. But an interest in music kicked in several years later. Morrill bought a $100 Carlos 12-string guitar and started strumming the songs of the Grateful Dead, Cat Stevens, and the Beatles.
Morrill played in "Loose Connection," a local band in high school. He alternated between bands and his own solo act through college, playing with bands in some late night New York City bars, honing his solo routine while living in the Florida Keys, until finding his niche in Fairfield County combining Irish music with popular party tunes.